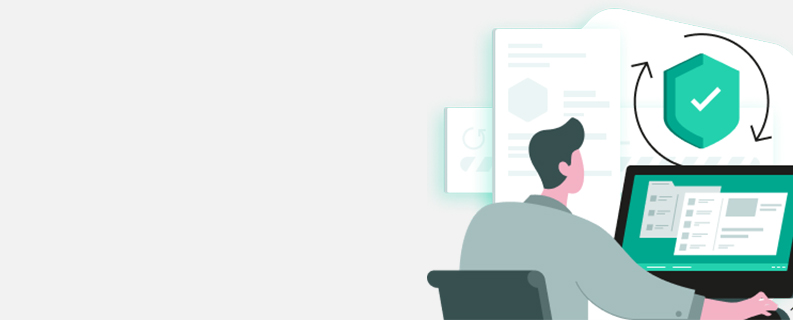 Kaspersky Small Office Security
Small Office Security
Kaspersky Small Office Security has been specifically designed for small offices that want to focus on growing their revenues while having peace of mind about their IT security with protection that's affordable and reliable. Kaspersky Small Office Security combines the simplicity of home PC protection with special capabilities to keep your business safe while employees are doing their jobs.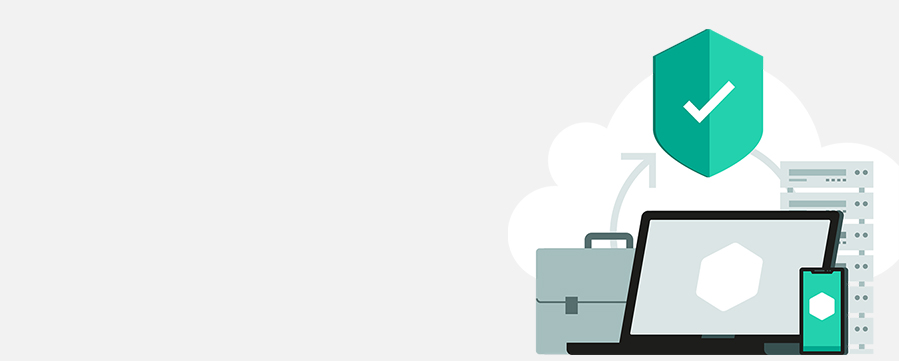 Kaspersky Endpoint Security Cloud
Endpoint Security Cloud
Kaspersky Endpoint Security Cloud is a software solution developed especially for small and medium-sized businesses. It lets you manage security for multiple endpoints, mobile devices, and file servers remotely, from anywhere by means of a cloud-based console.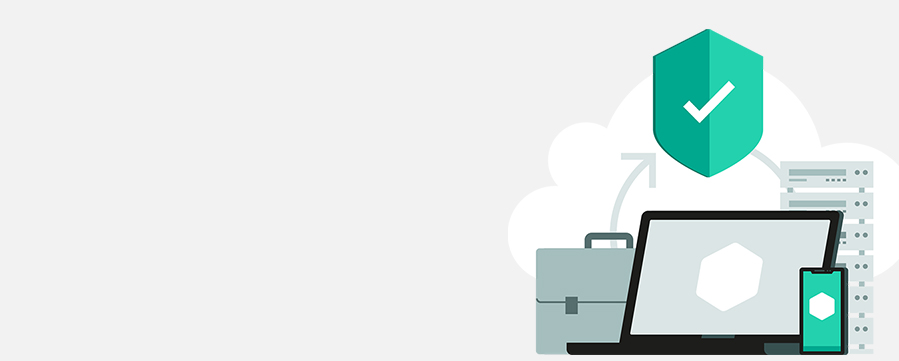 Kaspersky Endpoint Security Cloud Plus
Endpoint Security Cloud Plus
Multi-layered Anti-malware protection for known, unknown, and advanced threats. File-, Web-, Mail Threat protection, Ransomware and Exploit prevention, Firewall, Network Attack Blocker, Vulnerability Scan. Manageability Features: Web Control, Device Control, Encryption Management, Patch management.